Gmail is the number one email platform on the planet. You can connect with employers easily and take advantage of huge storage space, anytime, anywhere access, and a host of other features – all for free! Better still, you can get going in no time at all.

---
It's all good news – setting up a Gmail account is super-easy. To create a Gmail address, you'll need a Google account. Gmail will send you to the Google account sign-up page.
You'll need to put down some basic info, like your name and birthday, and a name for your new email address. Once you're up and running, you'll be able to add contacts and change settings to have your email account working just the way you want it. We told you it was easy!
Here's how to create your Gmail account:
You'll now see the sign-up form. Follow the directions and enter your info. Remember, your username is your email address – don't name it "siphoizcoolz" or "hotstuff98", or anything unprofessional or silly, because you'll need to share it with employers.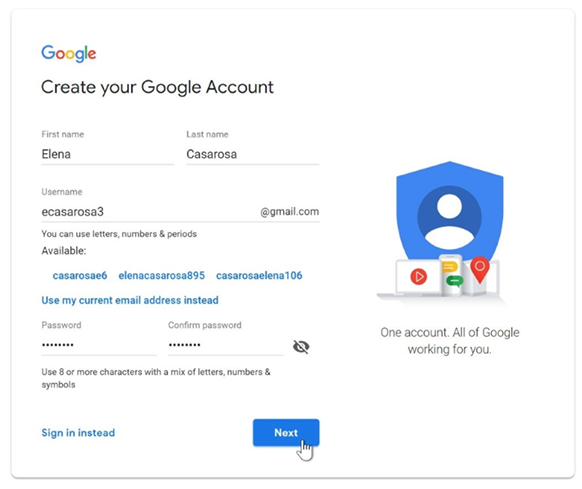 Next, enter your cell phone number to verify your account. Google will SMS you a number to confirm it is your account. You'll need to enter this number if you can't get into your account, so make sure this is your cellphone number or that it belongs to someone you are close to.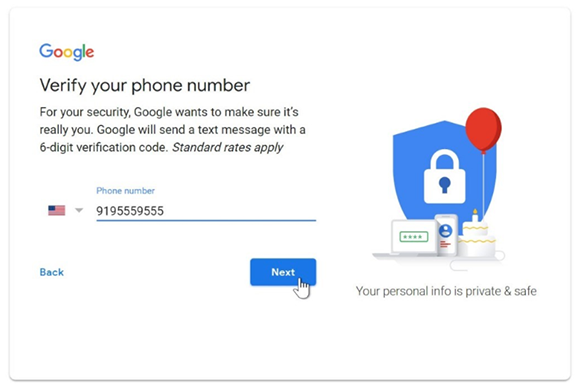 You will receive a text message from Google with a verification code. Enter the code to complete the account verification.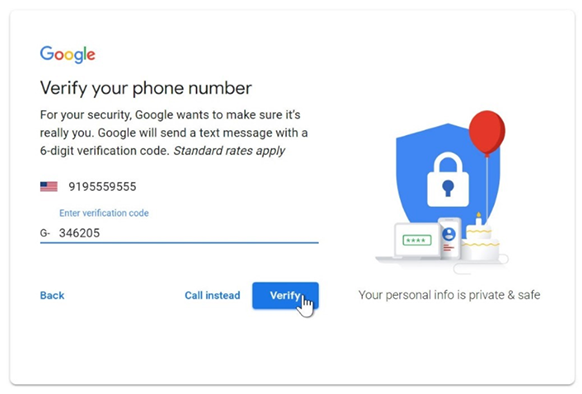 Next, you'll enter some of your personal info, like your name and birthday, on the form.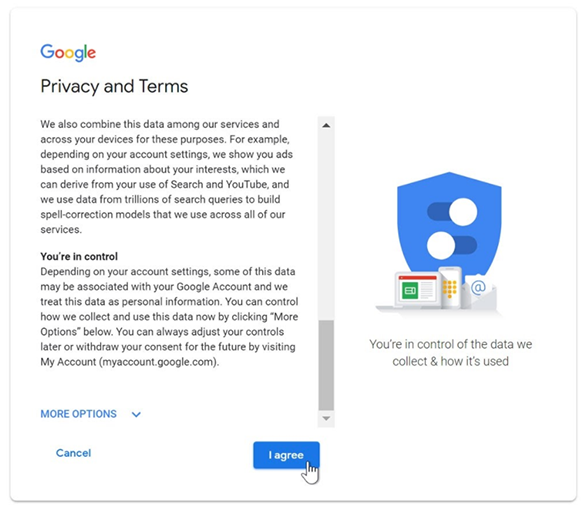 That's it – welcome to the world of Gmail!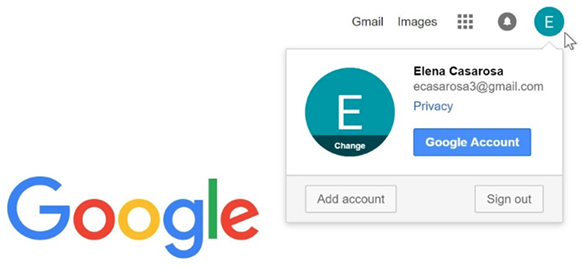 Just like with any online service, it's important to choose a strong password that is difficult for someone else to guess.
Whenever you want to use your email, go to www.gmail.com and log-in with the details you set!
---
An email address is an important means of communication today – you simply can't go without it! It will help you in your job search and when you want to get in touch with anyone from around the world. Remember, your Google account is a door to a whole load of features. Learn how to use them – this is a skill a lot of employers value.